Our Mission
The Office of Access Services is dedicated to the philosophy that all Saint Mary's University of Minnesota students are assured equal opportunity, access and participation in the University's courses, programs, activities, services and facilities.  We recognize that diverse abilities are a source of strength, empowerment, and enrichment for the entire university community and we are committed to the elimination of physical, instructional, and attitudinal barriers by promoting awareness and understanding throughout the university community.
Our Vision
The Office of Access Services strives to become a model program for students with disabilities in higher education. We are committed to developing a comprehensively accessible and universally designed University that nurtures the full participation and contribution of every individual. Our team strives to provide the necessary tools, resources and supports for individuals with disabilities to become responsible decision-makers and self-advocates in charge of their own future. We envision a campus community where all individuals are welcomed, valued, and encouraged to be contributing members.
Our Values
Access
AS provides the necessary tools, resources and supports to ensure equal access to courses, programs, activities, services and facilities.

We provide universal availability to services and educate the campus community on the importance of universal access.
Be Student Focused
To ensure that each and every student feels valued, understood and respected leading to a positive experience at Saint Mary's.

Provide each student with relevant information that connects to their unique needs in a prompt and efficient manner.
Collaboration
Create an atmosphere of civility, teamwork and open exchange within the department.

Connect and communicate with colleagues within the Saint Mary's community and beyond.
Jenny Koverman
Director of Access Services – Winona and SGPP 
Student Success and First Generation Initiative Center 
Griffin Hall GR070L
Winona Campus 
jkoverma@smumn.edu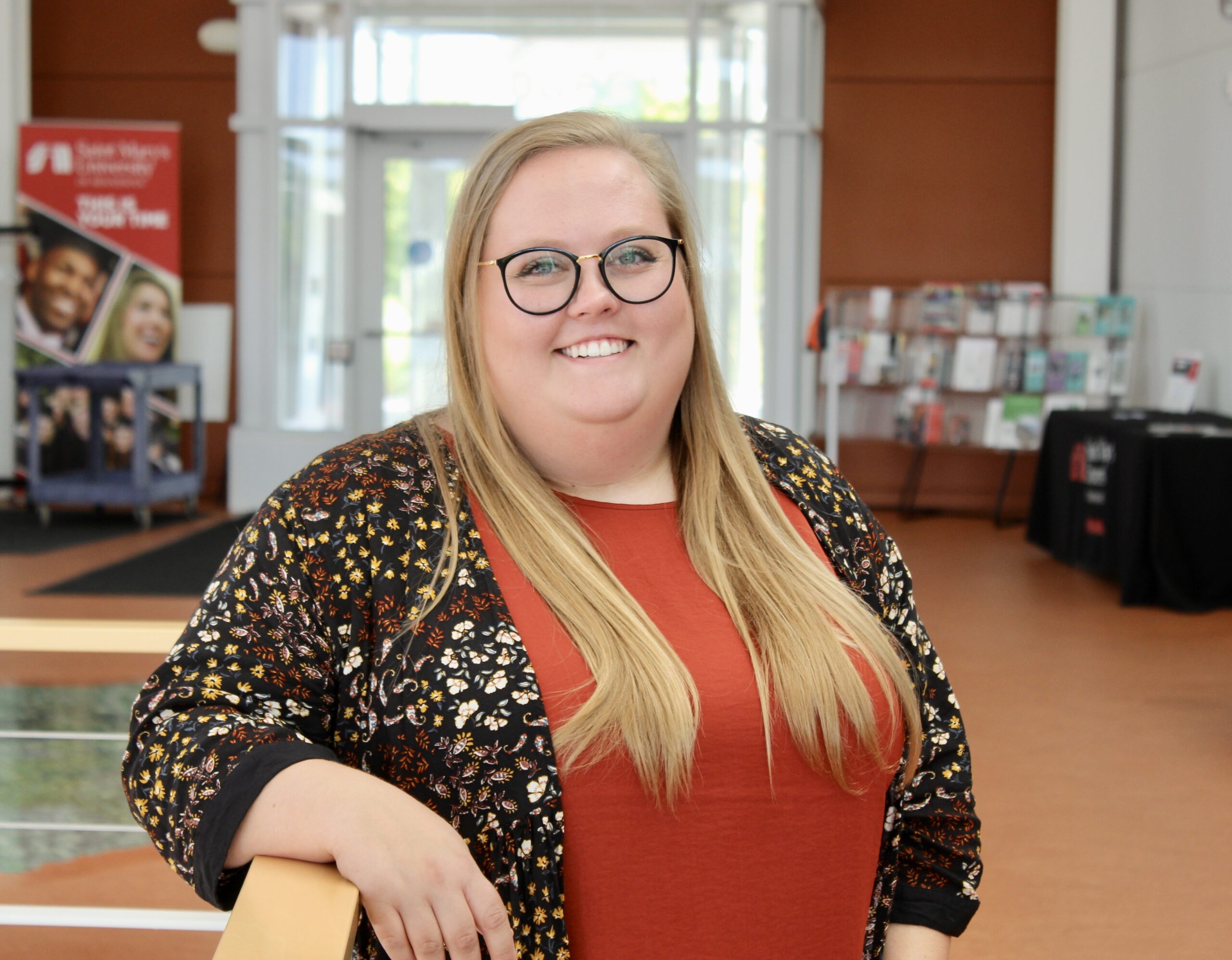 Kaitlyn Taylor
Access Services Specialist - Winona
Student Success & First Generation Initiative Center
Griffin Hall, GR070B
Winona Campus
507-457-1414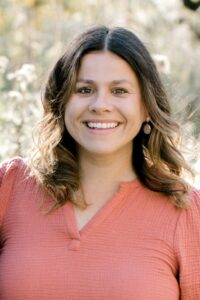 Katie Markquart
Access Services Specialist- SGPP
LaSalle Hall, LHS 178
Twin Cities Campus
612-238-4576